GIFT CERTIFICATE Swim with Sailfish - Private Group Tour (max 6 people)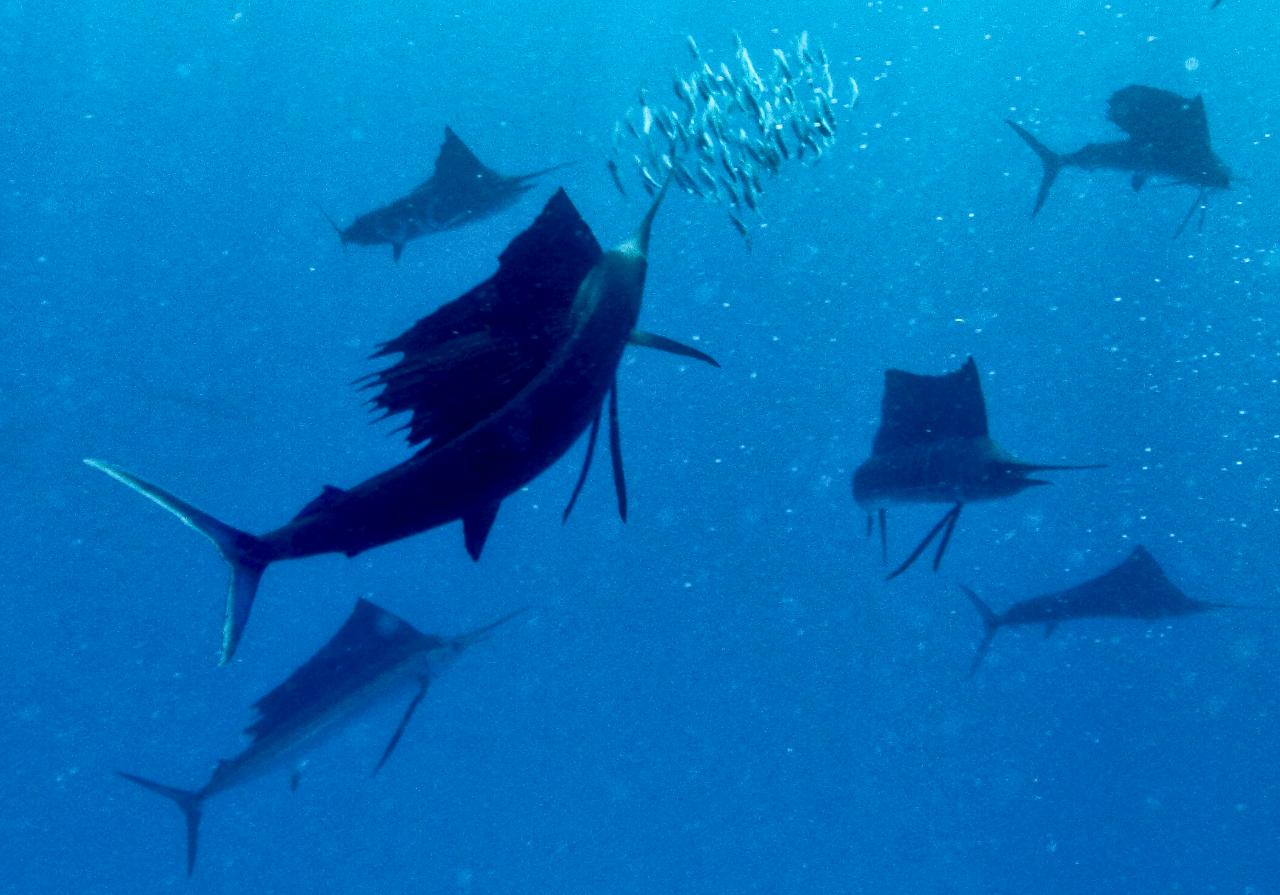 Duration: 6 Hours (approx.)
Swim with Sailfish - Private Tour (maximum 6 people) $900 group total. Your group will swim with the sail fish, and enjoy the pristine beauty of the Caribbean. This blue-water adventure is an expert-rated tour limited by season and conditions. Available January 1 - March 30. All bookings will be confirmed by email.


Private Tours are perfect for Professional Photographers and Videographers to insure you have the time to get the ideal shot.
Private tours include fresh fruit, soft drinks, and water. On the return trip we stop at one of the reefs near the Isla where you will be served Fresh Ceviche and have time to go for a Snorkel before returning to shore.